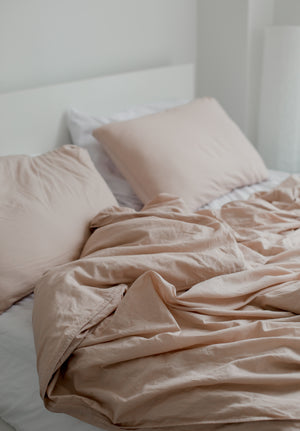 Why Erda?
We know how hard it is to find sustainable homeware and accessories online, so we curate and compare the greenest goods available for you.
Erda is a platform for discovering ethically sourced, eco-friendly homeware, wellbeing and accessory products. We find the most sustainable goods available and curate and compare them based on our key sustainability criteria.
LEARN MORE
Our Pledge
We want to help save the planet, therefore we pledge to donate 2% of any commission we earn from any of our partners. These donations will go to causes that are working tirelessly to clean up our oceans, save our forests, and remove harmful waste from landfills.

LEARN MORE